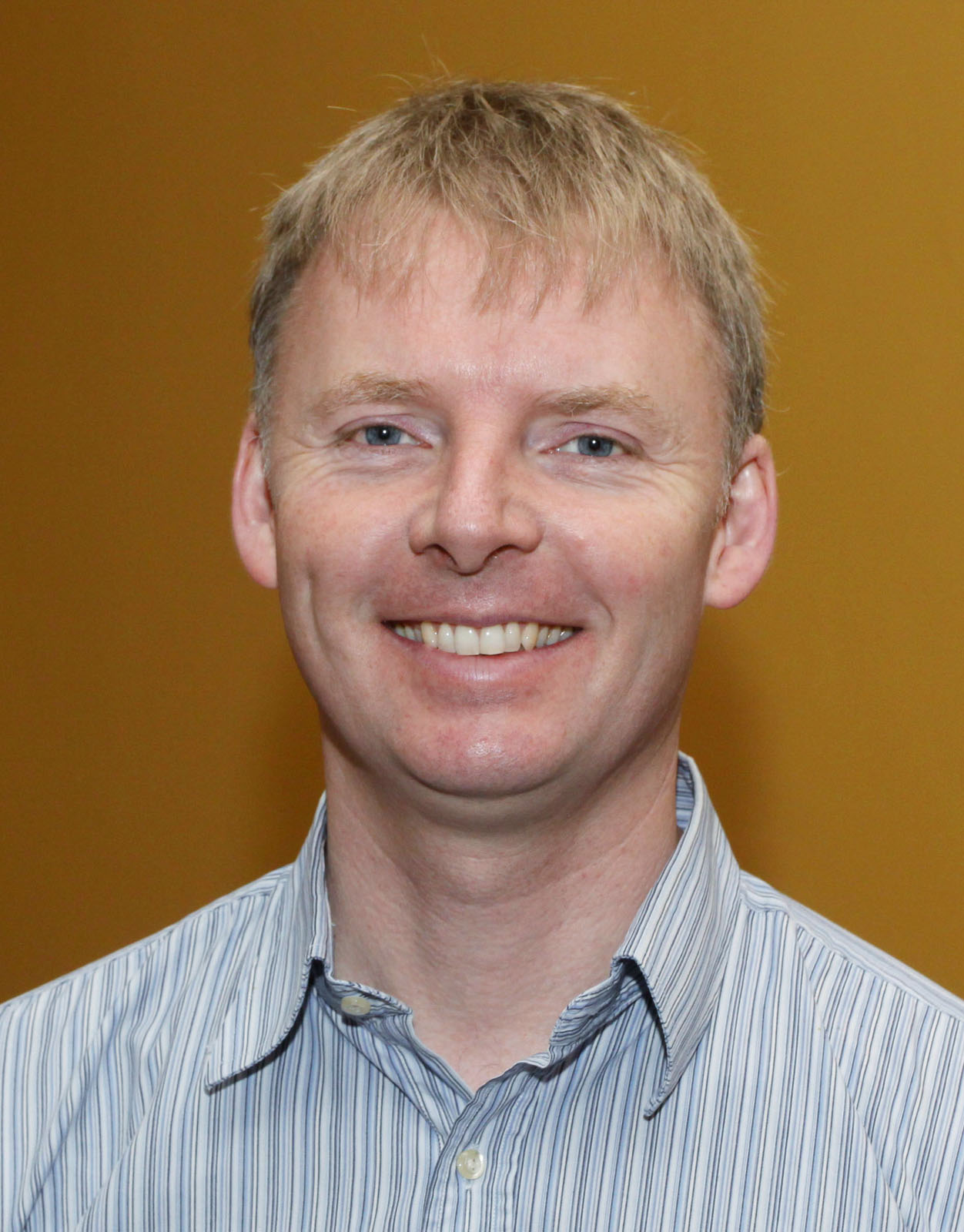 The Founders:
Dr. Fran Igoe, Myles Kelly, Steven Neylon and Paul Mitchell
Dr. Fran Igoe
Dr. Igoe, not Igor – he is quite sensitive about that, recently was awarded a PhD for taking eight or nine years to write a novel about poor misunderstood trout living in dark, gloomy streams and their better off cousins of the bright sparkling brooks.  Fran is a total workaholic who is always talking fish.   He still finds time to add to his ever expanding family.  Dr. Fran could be said to be driven.
Myles Kelly
Mr. Kelly is insensitive and does not have a PhD.  He is mentioned in one.  Myles works as a fisheries scientist and Web site designer.  He wants more money.  He enjoys fishing and so do the fish he fishes for…
Stephen Neylon
Stephen was with us from the start but has only recently been given any recognition.  Yes. Stephen you can be part of the Group.  Stephen is a dedicated professional, working on salmonid stream rehabilitation.  Mostly, he plans his next fishing trip and glorifies his last.  Always keen to go for a coffee break, Stephen will continue to be our most valued member.  (he owns his own car)
Tai Chi Paul
Paul Mitchell, Director of DTLSystems Ireland (www.dtlsystems.ie), data processing specialists   works in robotics. For the record the ICCG does not officially endorse Paul's business, but we are told from reliable sources that the service is nothing short of excellent (sales@dtlsystems.ie). (Please note, no brown envelopes have changed hands but we at the ICCG will keep working on it!).   Paul recently visited China to research Tai Chi's murky past.   He assures us that his presence there was in no way connected to the population boom the country is currently experiencing.   He has also been to Donegal, in fact he gave us all a lift. He has never contributed to the decline of an angling species.